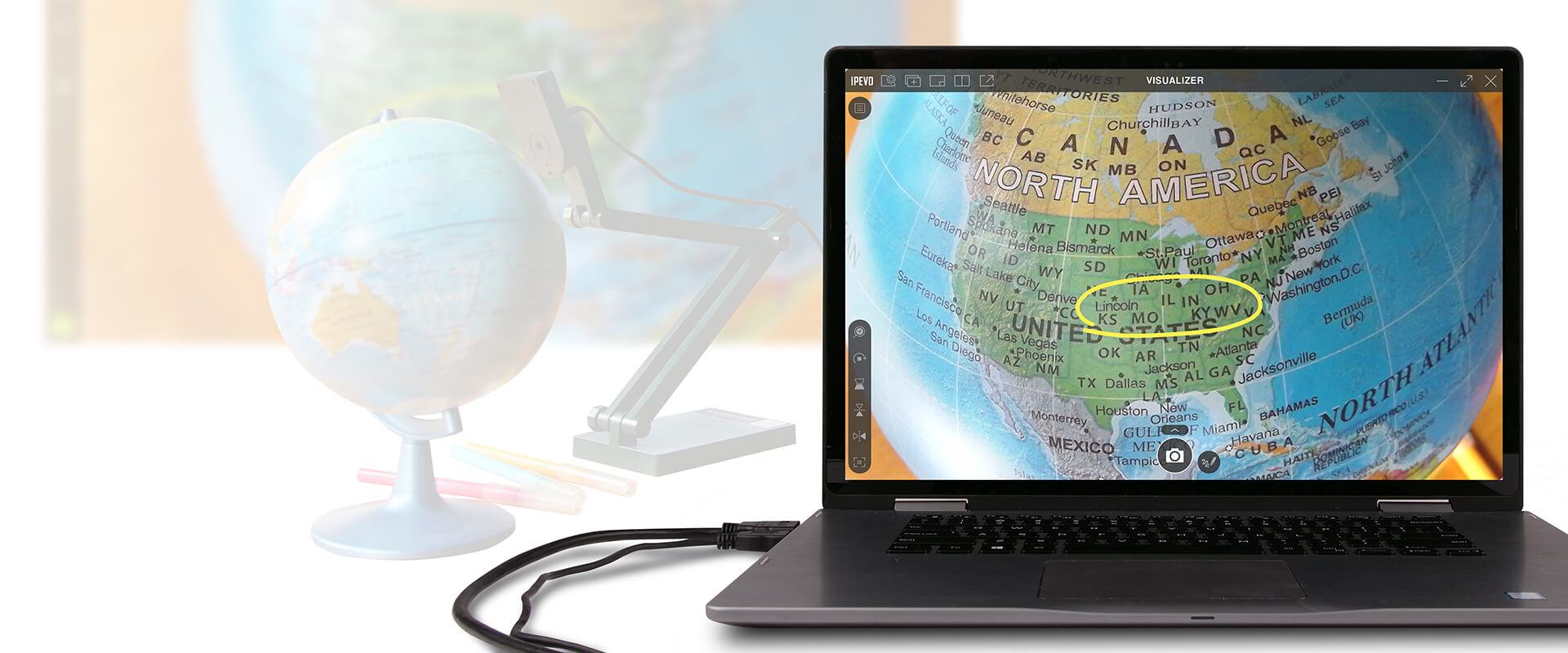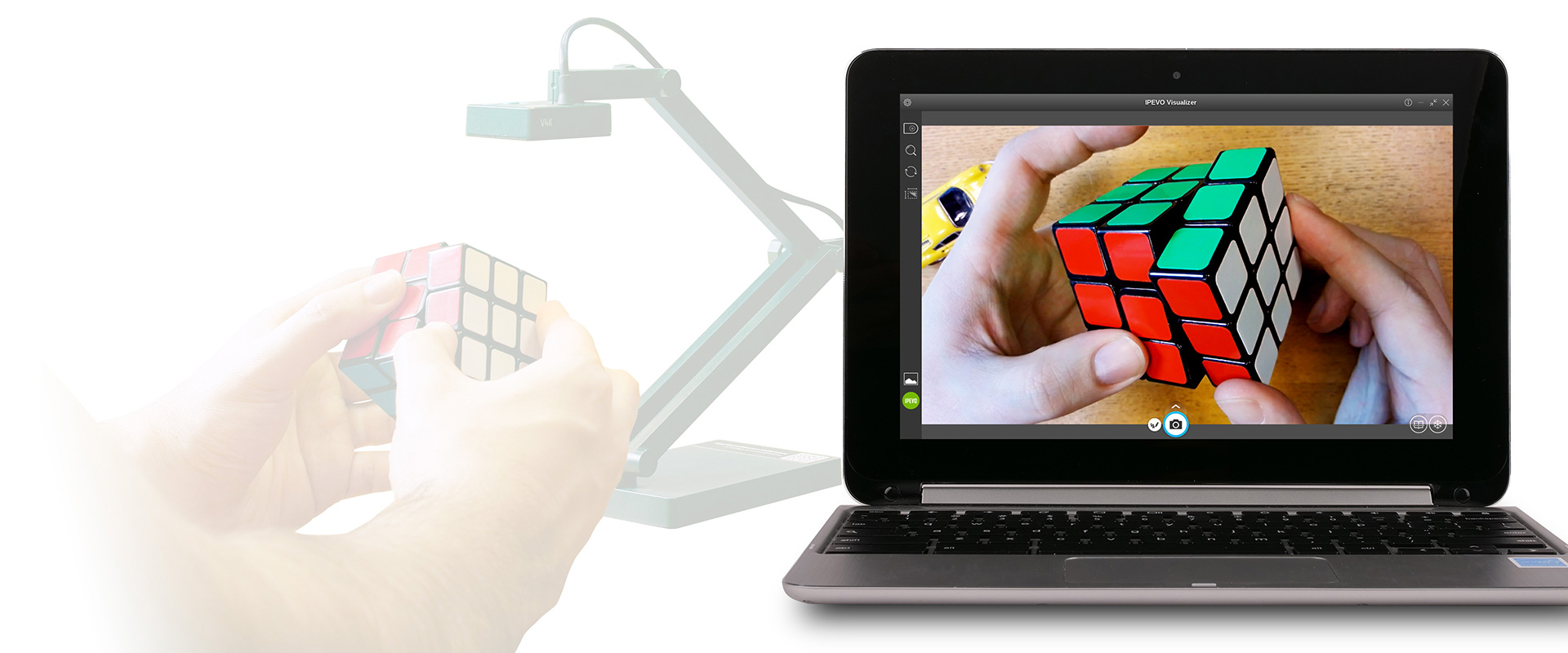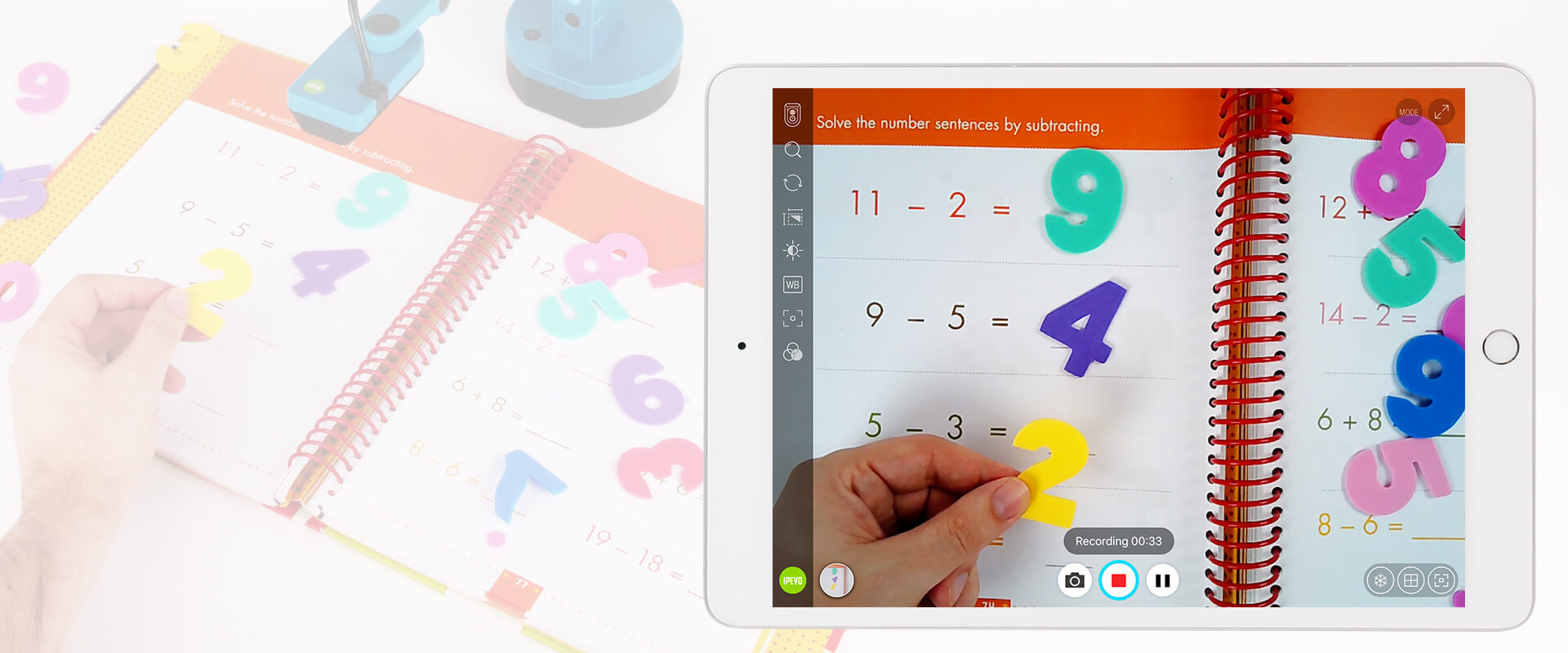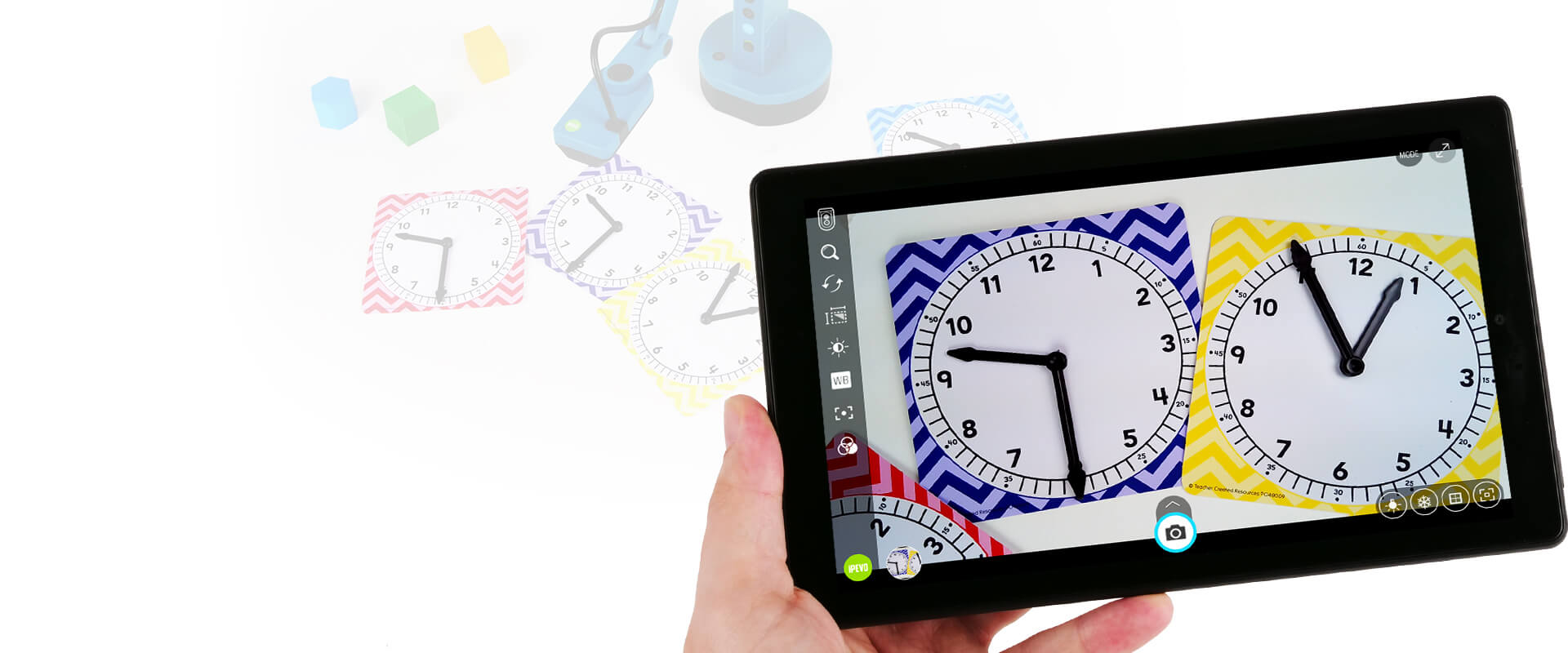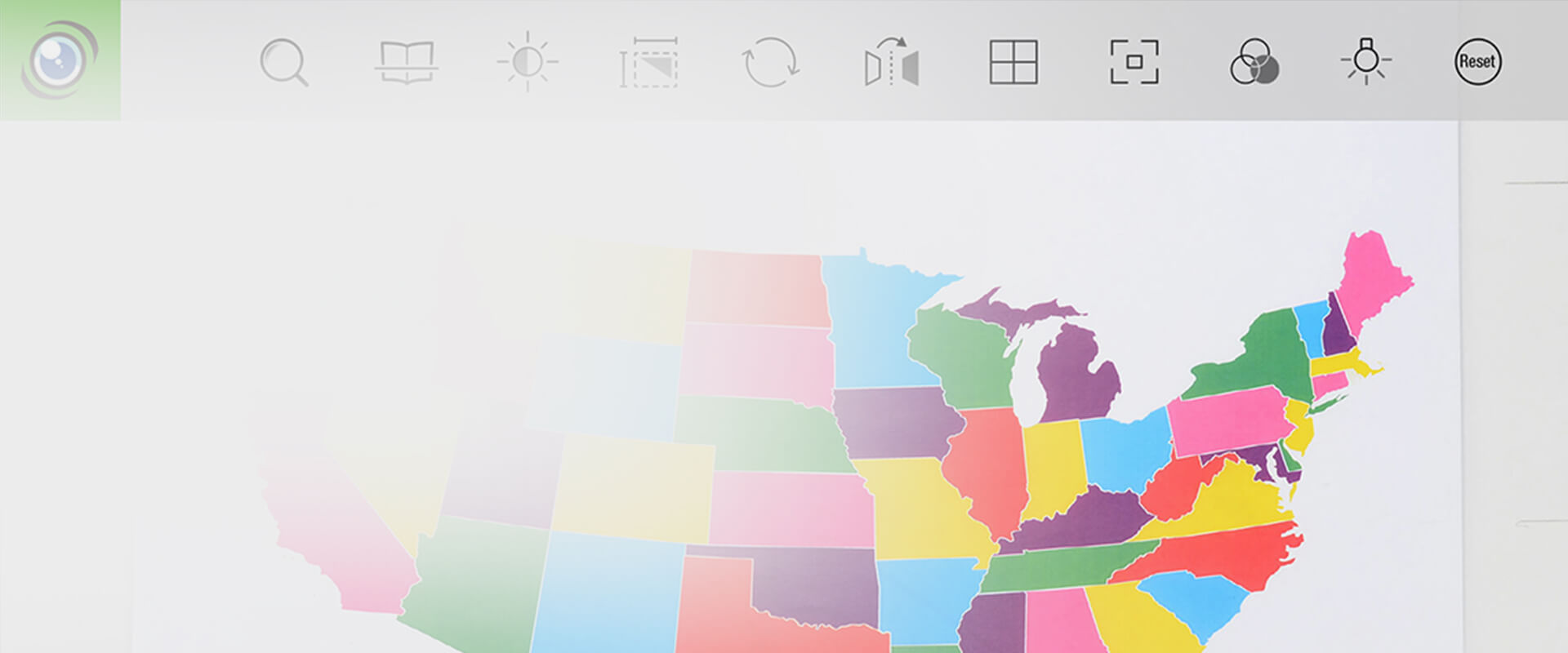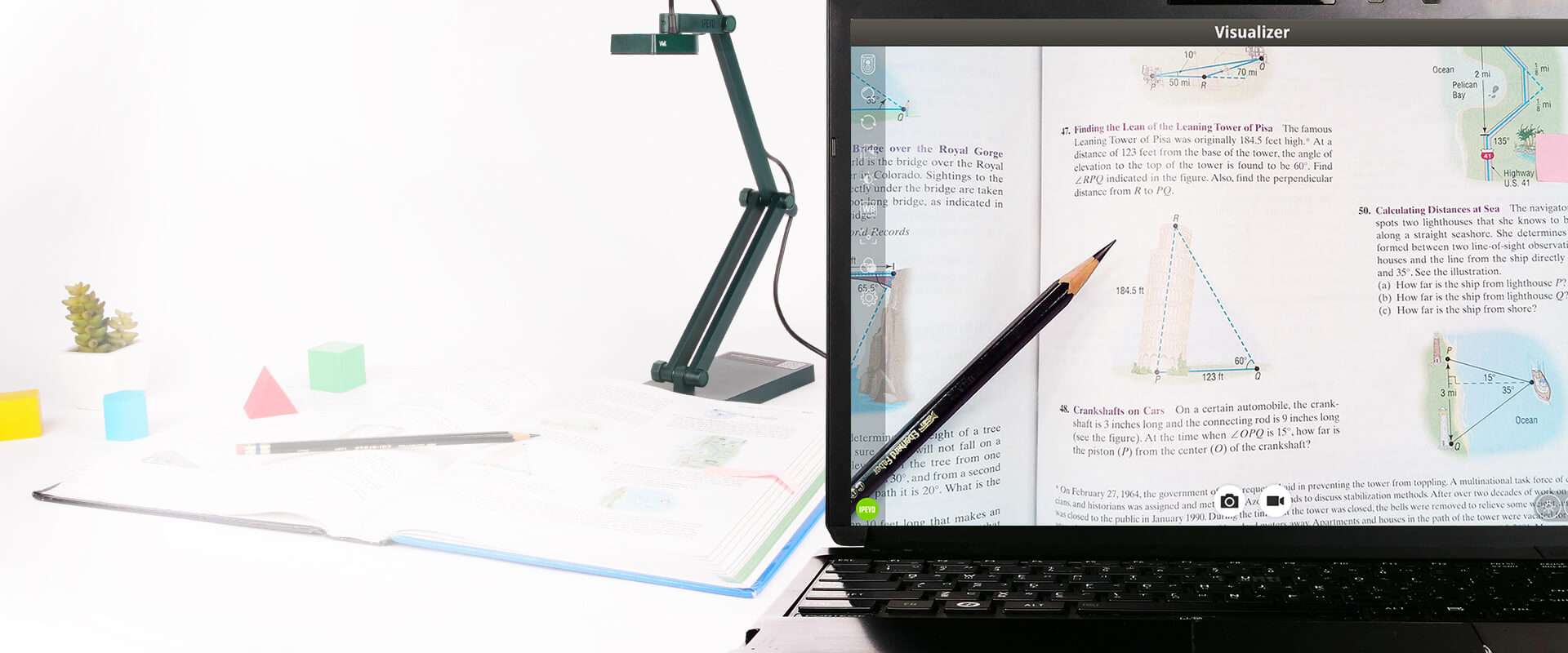 Visualize Things
in a New Way.
IPEVO Visualizer allows you to display the video feed from your computer camera, record it, modify it, and more. That means you can use it to show what your camera sees, either on a big screen or in an online conferencing app. It works with any camera feed including iDocCam and is ideal for use with document cameras.
With Visualizer you can adjust the displayed image in various ways. You can Zoom in, Rotate, Mirror, Change the resolution, adjust Exposure, Apply a Video Filter, take a Snapshot, and more.
*IPEVO Visualizer versions for iOS, tvOS, and Android do not support document cameras connected via USB.